$25 PER PERSON ALL YEAR
Challenging Puzzles. Team Building. Special Events. Friends and Family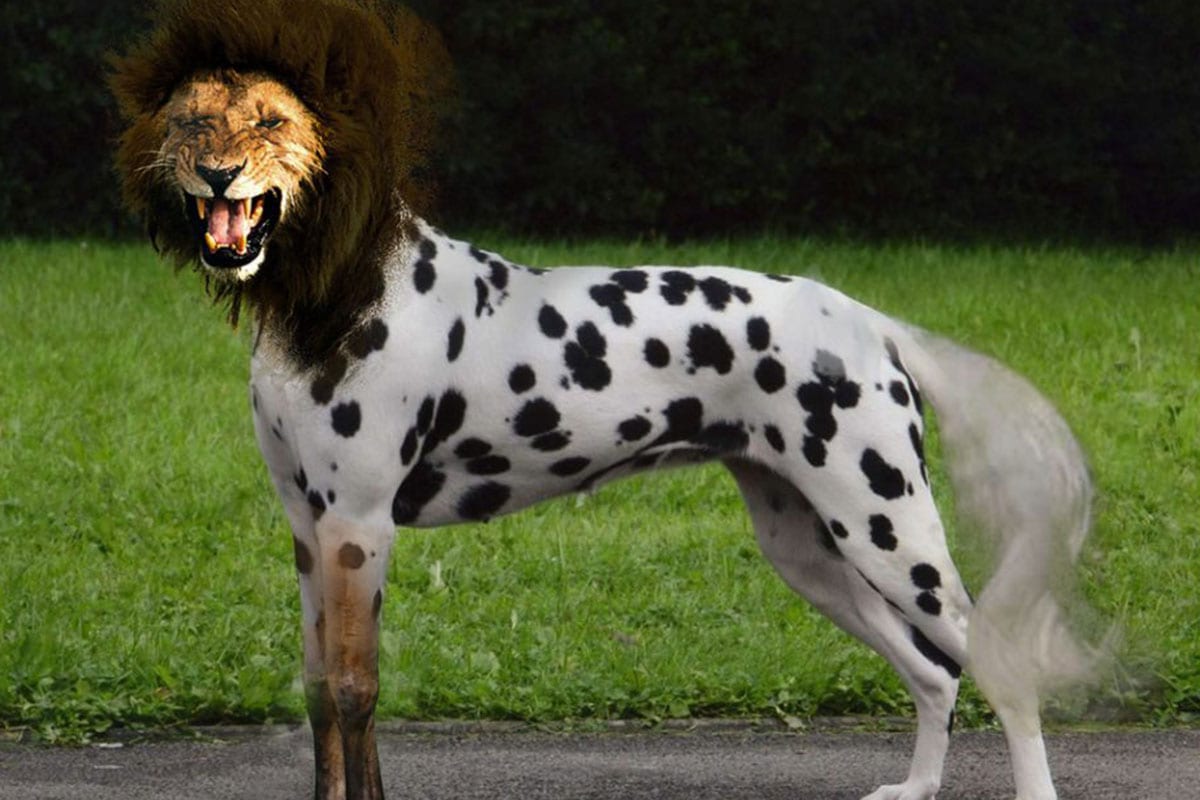 Room 2
Mix-up Mayhem
While on a tour of Alpha Beta Laboratory for Endangered Species you find yourself wandering into a restricted area. You quickly realize the scientist at this lab are up to something extremely unusual! Can you save the animals and expose their secret plan before they catch you???
RIDDLE ME THAT
Follow the clues. Solve the puzzles. Find the key. Escape the Room.

This Escape Room is an excellent way to get together with your family, friends or coworkers to see if your team has what it takes to successfully complete the challenges and tasks at hand.

You have 60 minutes to escape the room.
Will you escape in time?
This team builder is a challenge. Great communication is key. It is not scary, but it does pack ample amounts of adrenaline, laughter and epic family fun into 60 minutes of amazing team building. GET EXCITED.