Challenging Puzzles. Team Building. Special Events. Friends and Family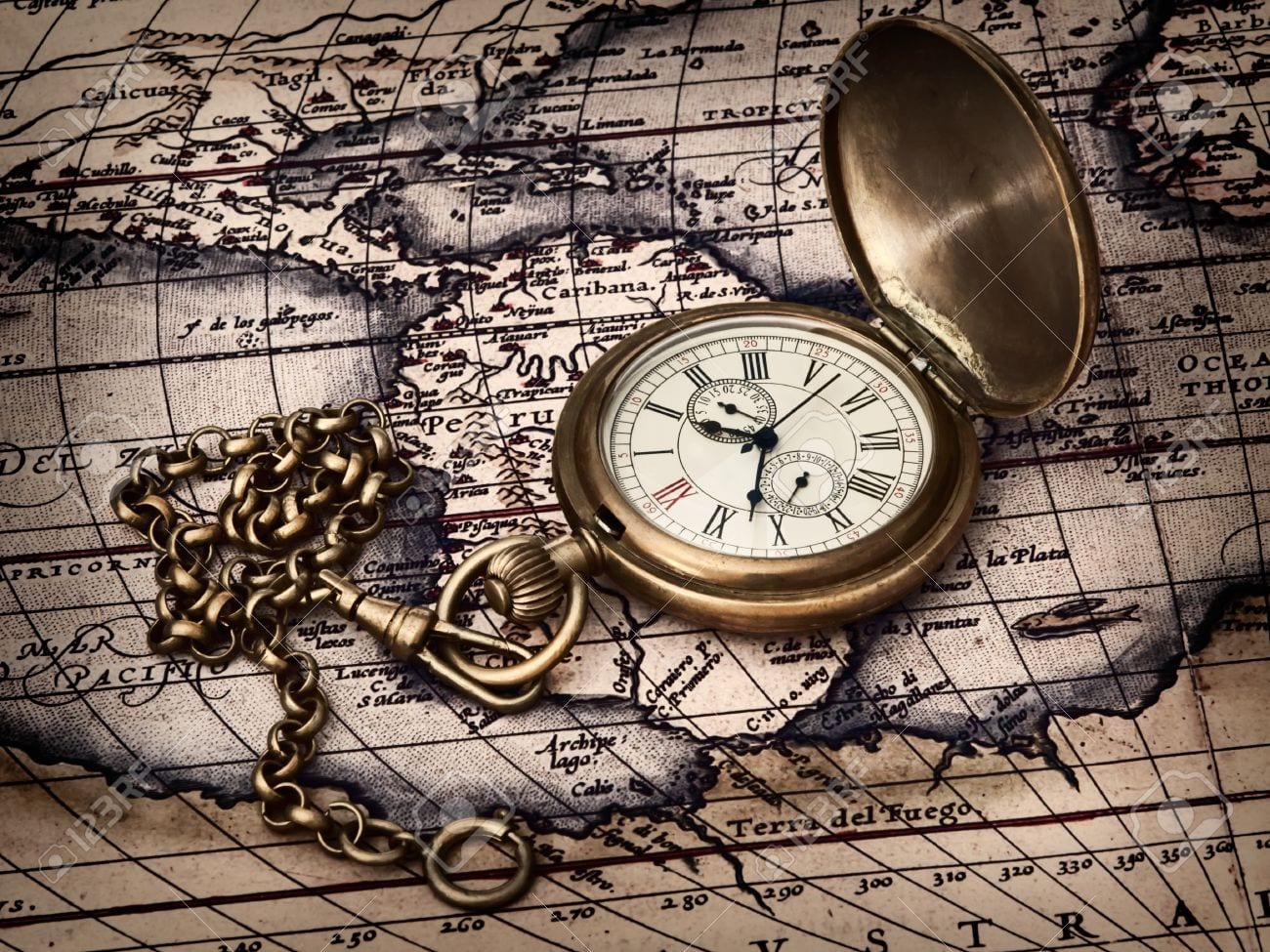 Room 1:
The Time Keeper
Time, for the moment, is at a standstill. The time keeper has vanished without a trace, and has stopped time in its tracks. Your team has been sent in to investigate what happened and try to restart the clock. The future is in your hands. You must hurry, time is NOT ticking, and that is a problem!!!

RIDDLE ME THAT
Follow the clues. Solve the puzzles. Find the key. Escape the Room.

This Escape Room is an excellent way to get together with your family, friends or coworkers to see if your team has what it takes to successfully complete the challenges and tasks at hand.

You have 60 minutes to escape the room.
Will you escape in time?
This team builder is a challenge. Great communication is key. It is not scary, but it does pack ample amounts of adrenaline, laughter and epic family fun into 60 minutes of amazing team building. GET EXCITED.