$25 PER PERSON YEAR ROUND.
Challenging Puzzles. Team Building. Special Events. Friends and Family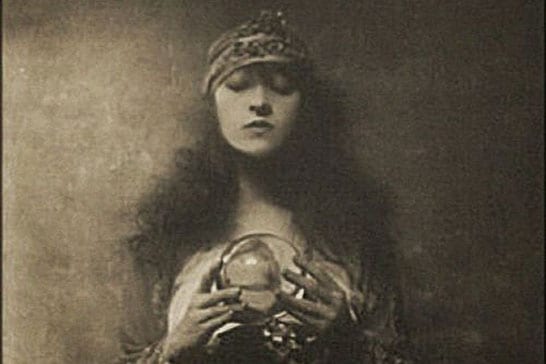 Room 1:
The Unfortunate Fortune
After receiving some grim news from your favorite psychic Madam Zahara, you learn there may be a way to actually reverse your unfortunate fortune! It will be very risky and take some clever thinking, but you can't let your fear decide your fate. Your adventure awaits!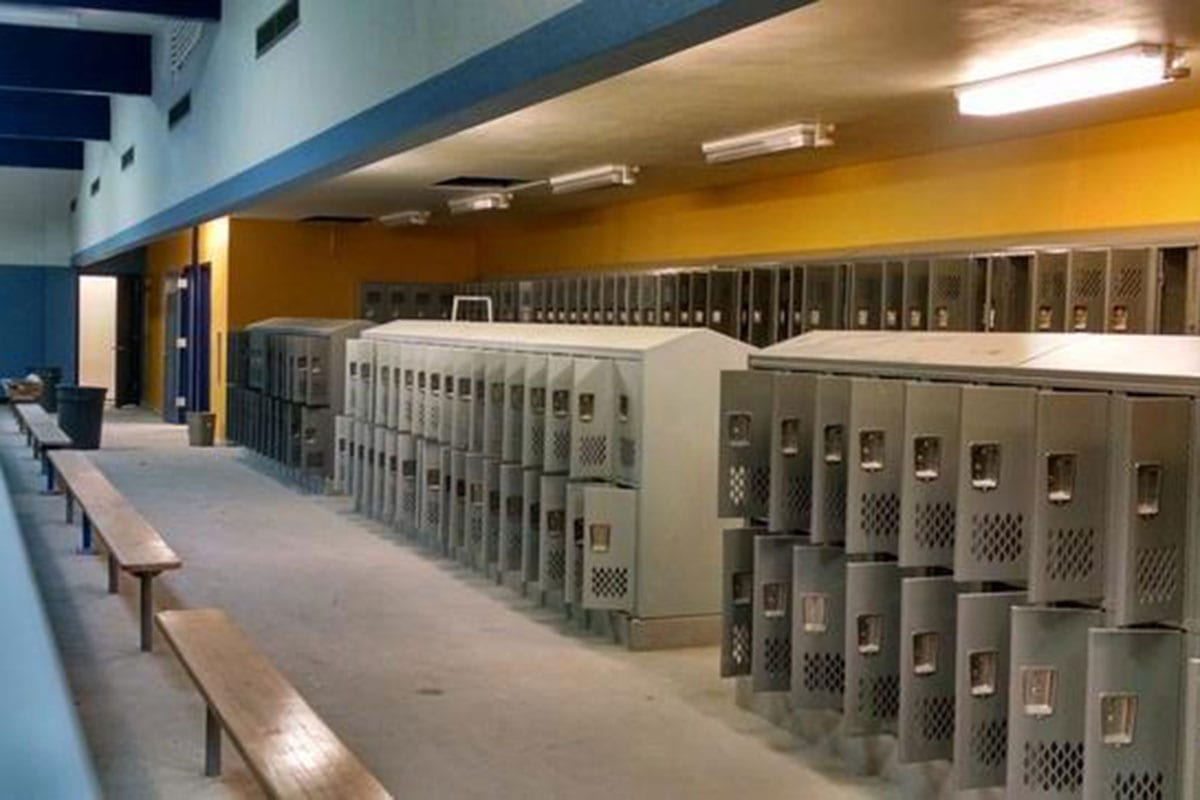 Room 2
Finding Spirit
The Mighty Thunderbirds have lost AGAIN!! It seems as though the Thunderbird spirit has come apart at the seams. You have been given a very important assignment by Coach Callaghan before the next game....get the Thunderbird Spirit back! Letting Coach down is not an option! ARE YOU GAME???
RIDDLE ME THAT
Follow the clues. Solve the puzzles. Find the key. Escape the Room.

This Escape Room is an excellent way to get together with your family, friends or coworkers to see if your team has what it takes to successfully complete the challenges and tasks at hand.

You have 60 minutes to escape the room.
Will you escape in time?
This team builder is a challenge. Great communication is key. It is not scary, but it does pack ample amounts of adrenaline, laughter and epic family fun into 60 minutes of amazing team building. GET EXCITED.